UNDERCOVER PRESENTS A TRIBUTE TO
SLY & THE FAMILY STONE - STAND!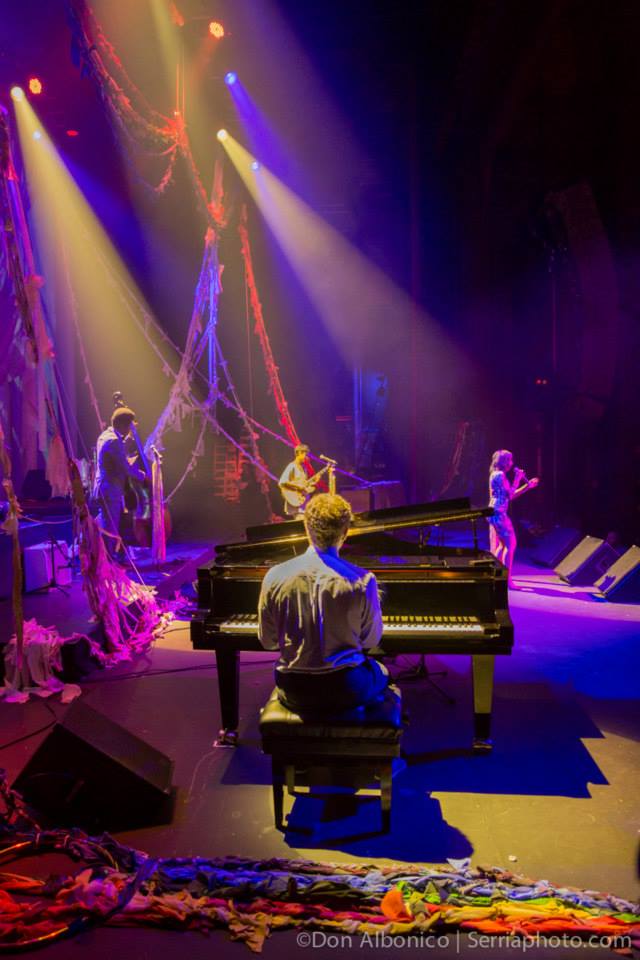 With over 175 musicians, 10 bands and over 2,000 guests in attendance, UnderCover's tribute to the album Stand! by Sly and the Family Stone was a feat. As Assistant to the Executive Director, I managed all aspects of the production, enabling Executive Producer to focus on planning, strategy, and hosting.
The event reunited five members of Sly and the Family Stone onstage as special guests, and Oakland Mayor Libby Schaaf officially declared the day of the performance as Sly & The Family Stone Day.